A huge proportion of people live with sensitive skin – which can sometimes limit the types of products they can use. In fact, up to 60-70% of women and 40-50% of men report having sensitive skin to some extent. For many, this means meticulously searching for products that are "safe for sensitive skin" – but how do these products work?
"Safe for Sensitive Skin" or "Repairing Sensitive Skin"?
There are two kinds of products that focus on "sensitive skin":
Products for improving sensitive skin. (including soothing, and barrier repair)
Products "safe for sensitive skin".
The prices of these products can vary significantly, ranging from $20 to more than $200! Some products are also advertised as "repairing" or to promote "skin barrier repair".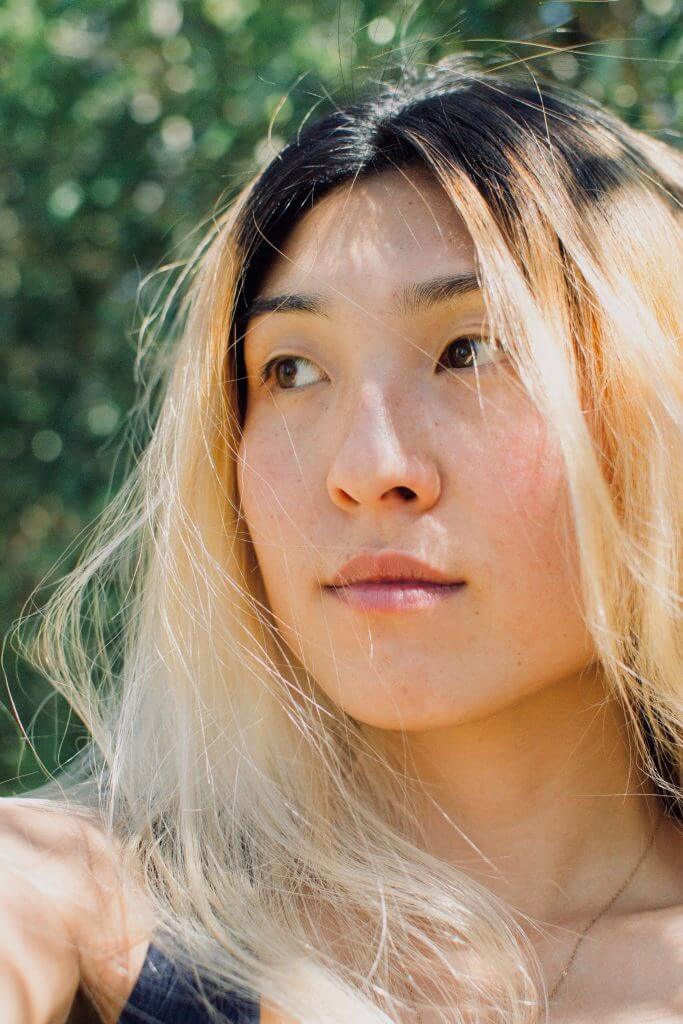 Voibon Tips
The main idea behind repairing "barrier damage" is to address existing damage done to the skin and to relieve the symptoms of sensitive skin. They are made with functional ingredients, designed to provide hydration and moisturization, and repair as well as to be soothing, and address redness and irritation. Products that are designed to be "safe for sensitive skin" generally focus more on natural plant ingredients, without the addition of alcohol or preservatives.
What's So Different?
So, what's the difference between "safe for sensitive skin" and "repairing sensitive skin/skin barrier"? How can brands demonstrate this through efficacy evaluation trials? Let's take a look at the brand side and the testing agency to discuss these two points.
"Safe for Sensitive Skin" Product is Mild.
From a functional perspective, "safe for sensitive skin" products may not appear to be as hard-working. They are formulated to be mild, minimal and natrual to avoid causing irritation to the skin. These products may also be called "available for sensitive skin". Generally, this category of product is more focused on preventing irritation often caused by skincare products.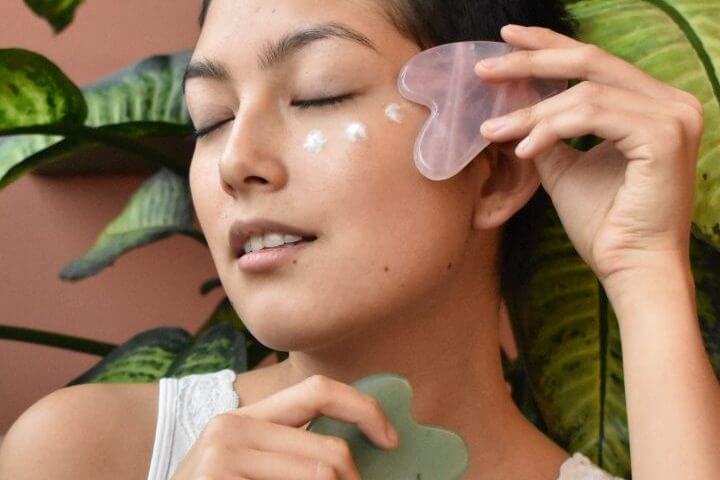 "Skin-prepairing" Products Do All the Jobs
However, for those of us that have had sensitive skin for a long time, or suddenly experience a flare up, products that actively work to soothe and even eliminate symptoms such as itching and redness may be required. There are a number of ingredients that have been proven to help rebuild the skin's barrier and reduce skin symptoms.
Check out these posts for more info on Skin:
How to Get Glowing Skin in a Week
Skin Ulcer(Bedsore) Stages: How It Ruins Your Skin
What are the Signs of Skin Aging?
Skin-soothing Processes You Should Know about
When it comes to effective repairing and soothing, different products will have varying levels of success:
*While this can depend on the ingredients, it can also depend on the individual – it is important to be aware that what might work for someone else, might not work for you.
Basic hydration. One of the most important factors of skincare for sensitive skin is hydration. Keeping the skin adequately hydrated is essential to preventing dryness, which can result in breakages in the skin barrier. Most products have the most basic moisturizing effect.
Moisture locking. The next step is to lock in this moisture for a long time after application. Some ingredients, like hyalauronic acid, work to create a macromolecular film on the surface of the skin. Under this film-forming barrier, the skin will be in a clean, relatively closed, self-healing environment. This step is just shallow barrier repairing, but it can help to boost hydration for longer and soothe the skin.
Self-repairing. Going deeper, some ingredients can stimulate the vitality of the skin barrier, promoting the self-repair or regeneration ability of the skin. These ingredients can also help to stabilize the skin's entire metabolic function, such as the balance of the skin microbiome.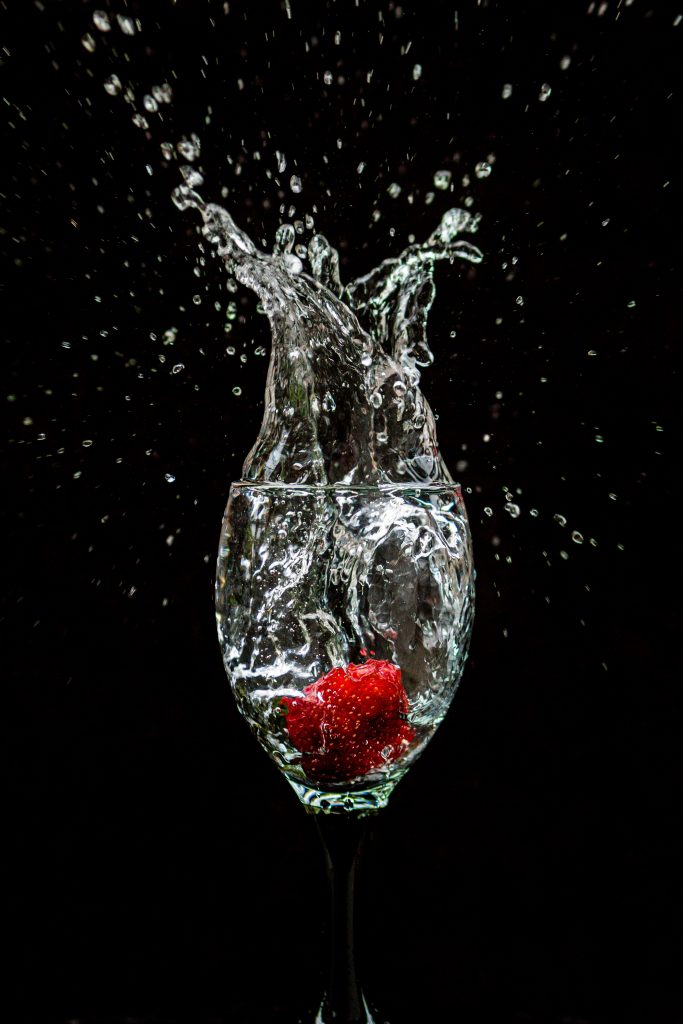 How do brands test the 'soothing' and 'repairing' ability of their products?
Commonly, to test the effects of these products, brands will focus on transdermal water loss/retention of the skin before and after the application of a product and indications that irritation has been reduced/prevented. Their goal is to not aggravate the skin of their users while improving symptoms of skin irritation.
Usually, results will be determined by the effect of the product on sensitive skin symptoms, such as:
Dryness: Skin dryness can lead to acne breakouts, cracked skin, and infection.
Redness: This can take the form of a red rash, red bumps, blushing and flushing, or even red dilated blood vessels.
Skin Being Reactive: Skin is prone to breakouts like acne with red bumps and pustules, and skin develops rashes.
Burning Sensation: A feeling of burning on the skin after using a skincare product.
Swelling: Skin becomes inflamed and swells.
These symptoms can be divided to represent different degrees of severity. For each degree, the product will have a different formula design and ingredient selection, and require different evaluation methods. A qualified product usually takes 28 days to test. You may see that brands promote the results of these tests.
Voibon Tips
THow to Pick Products for Sensitive Skin? To reduce the likelihood of your skin reacting, choose fragrance- and oil-free, noncomedogenic (prevents pore blockages) products with as few ingredients as possible. A short ingredient list makes it easier to determine which additive is causing a flare-up of symptoms; more importantly, less ingredients mean fewer potential triggers. Avoid products such as clay face masks that strip the skin of its natural oils, and facial scrubs which create further damage to your skin barrier. Limit your skin's exposure to chemical exfoliants by using them in very low concentrations and only once or twice a week, at most.