Our skin is undoubtedly the largest organ we have, and as such, it is our responsibility to take good care of it since we live in it. Glowing skin can sometimes be regarded as a sign of good health and vitality. When the skin suffers from improper care, whether dull or dry, an individual can sometimes feel less than his best. The truth is, nothing supersedes having glowing skin. The feeling can be very awesome when you have an attractive complexion – you feel like taking selfies or checking yourself in any reflective objects.
Admittedly, everyone craves having glowing skin, however, not everyone understands that practicing some simple habits regularly can help you glow better, even in the dark. Fortunately, anyone can easily achieve glowing skin. One of the popular myths about beauty is that it is only those blessed with glowing skin can have it, however, anyone can achieve it. The good news is that the transformation of dull or wrinkled skin into glowing and luminous skin is possible.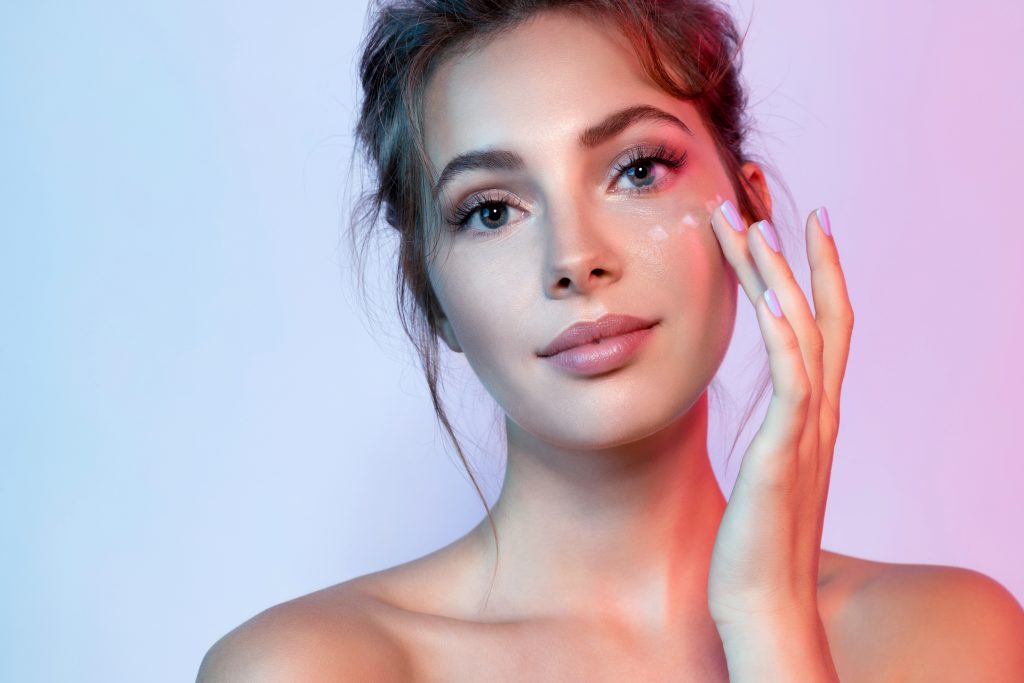 How to get glowing skin naturally in a week
Considering how things go by so fast, you may also be wondering if you can have the most desired glowing skin. Getting a brighter skin is easier, even possible within just seven days and you can get your desired positive results by just getting used to some natural skincare remedies. Indeed, you may have lost patience trying to have glowing skin using other remedies, however, these natural remedies will help you achieve glowing skin faster.
Papaya mask
One of the most effective and natural ways to achieve glowing skin is the use of a papaya mask. It contains the enzyme papain that helps in brightening the skin tone, leaving a clearer and brighter complexion on the skin.
To apply this natural remedy, get some papaya slices and mash them and apply them to your skin. Allow it to sit for some minutes, (maybe 20-25). After these minutes, wash it off and expect your cravings. For more effectiveness, use it nonstop for a week and wait for a discernable difference. Adding lemon juice to the mask also helps to achieve a better result as lemon contains cleaning properties. Therefore, papaya pulp plus lemon juice can leave your skin glowing when you apply it accordingly.
On the other hand, it is worth noting that lemon juice can be very acidic, so always ensure that you are not keeping it for too long on your skin. Remember also that lemon juice works better for those with oily skin or the normal type of skin. If you have dry skin, lemon juice may not be suitable for you.
Kesar and milk
For naturally glowing and soft skin, combining saffron milk can help you achieve this in a week as it works wonders. All you need to do is ass a few measurements of pure Kesar strands to milk. The combination and mixture turn red. A regular application of these mixtures on your skin for a week leaves you if bright and glowing skin.
Multani mitti pack
Also known as fuller's earth by some people, Multani mitti is an effective way to achieve an instant skin glow as well as remove too much oil from the skin. They are great in boosting blood flow as well as enhancing overall skin health, making it glow naturally.
However, its face pack preparation requires pure rosewater if you do not want to use regular water. Regular application for seven days leaves the skin glowing. Always ensure to wash off after application once it dries off.
How to get acne-free glowing skin naturally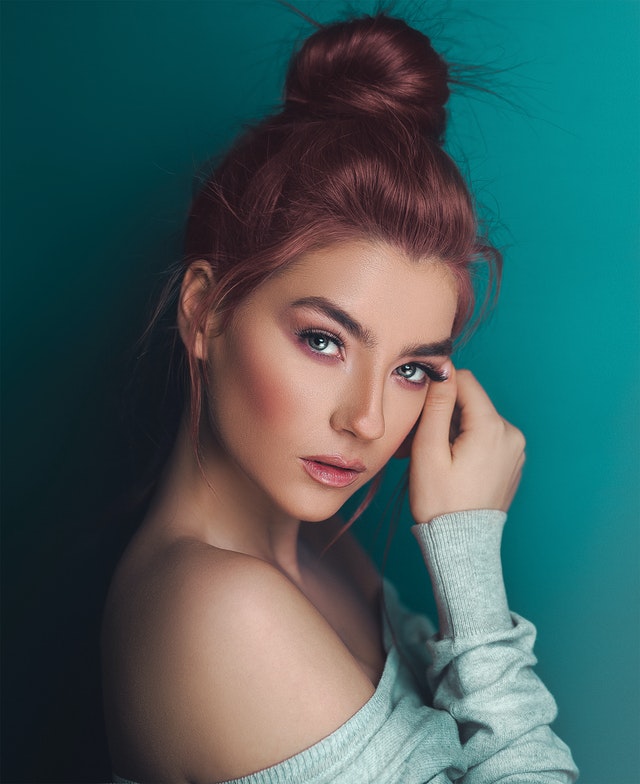 Knowing what the skin needs to glow and remain healthy can sometimes be difficult. One of the threats faced by the skin from time to time is acne. Every day, we explore different mediums to find out different solutions to get rid of acne from the skin, including buying different cosmetic products and consulting beauty experts. However, there are natural ways to get acne-free glowing skin.
Wash your face twice daily
For people with oily skin or breakouts-prone, it is crucial to wash your face daily, especially in the morning and evening. According to a study on face washing, participants were requested to wash their face throughout a week which proved to be an effective way of getting acne-free glowing skin naturally.
Get plenty of sleep
You can experience often breakouts on your skin if you are sleepless. A 2015 study showed that over 65% of participants recounted they experienced tiredness and had acne. The author of the study had a theory that in some cases if an individual lacks quality sleep, it can lead to releasing inflammatory compounds in the body. Acne can worsen or the skin can have breakouts when these compounds are released.
Avoid sugar
Not too much research has shown that diet and skin are connected, however, many studies have shown that high glycemic index-rich foods may be connected to acne. According to a large 2009 study, over 2,000 participants were deprived of a high glycemic diet. They did not only lose weight but less acne was also observed in 87% of the participants. Also, 91% recounted they took less acne medication.
Ways to get your face skin glow
We all have one aspiration when it comes to the skin, and that is glowing skin regardless if it is natural or the use of cosmetic products. The following are ways to get your face skin glow
Avoid skin-picking/ popping
It can be tempting to not pick your skin but it is crucial to always avoid it to get glowing skin. Zit-popping will cause the skin to expose to more bacteria as well as the ones you have picked. Popping zits also increase scarring or infections
Avoid skin-clogging makeups
People who rely on skin-clogging makeup tend to be exposed to skin breakouts according to a 2013 study. However, it is best to use oil-free cosmetic products.
Conclusion
Paying attention to one's skin is a great way to achieve glowing skin. However, it is best to focus on simple practices hay helps can help the skin glow naturally. Take a good time to rest as other factors such as nutritional deficiencies, stress, and more can impede glowing skin.