VOIBON is a high-performance skincare brand powered by the RejuveTriolTM complex and inspired by years of research and innovation in our Rhode Island lab. Proven formulas for results you can see and feel.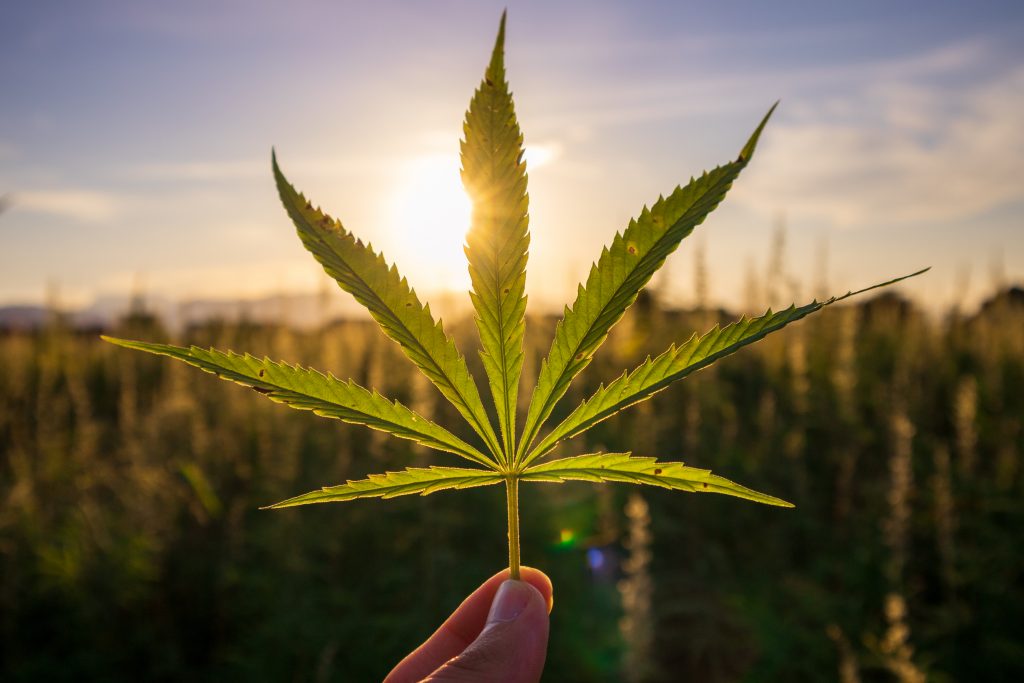 ---
Our Philosophy
"Hemp inspired, scientifically led, superior results. "
Supported by the most driven scientists in the field, every single ingredient in a VOIBON bottle serves a purpose – to bring out your own skin's highest potential. Help your skin stay balanced, maintain a healthier appearance, and regain control of your life. We feel a profound responsibility to define a new, elevated standard from health to beauty.
We seek out only the highest quality sustainably grown hemp. We honor the power of nature and firmly believe in the healing power of our synergistic science.
The natural science of hemp fascinated us. Hemp is a plant that has endurance & longevity. We founded VOIBON to provide the products, tools, and education to help us get there.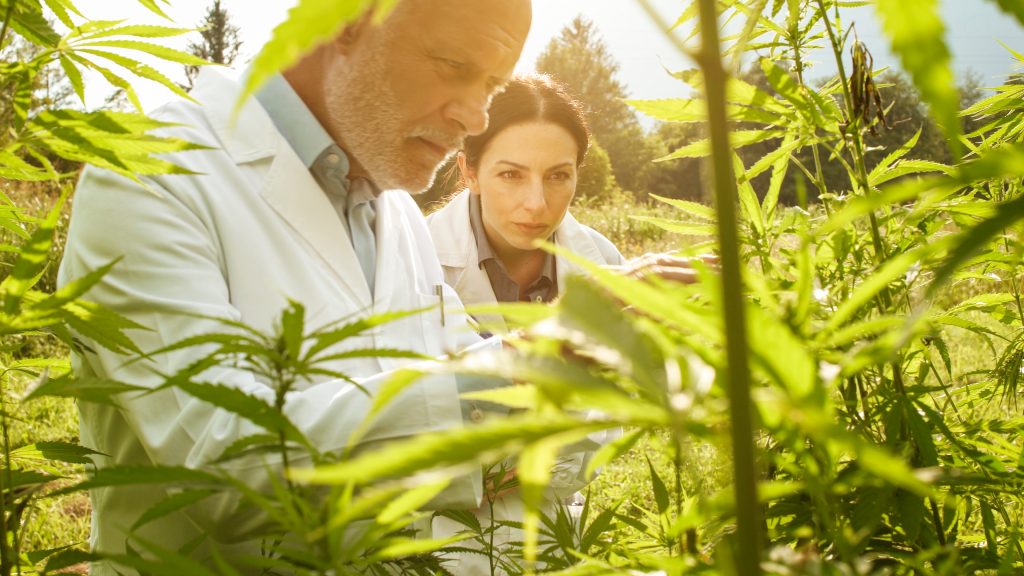 ---
Our Commitment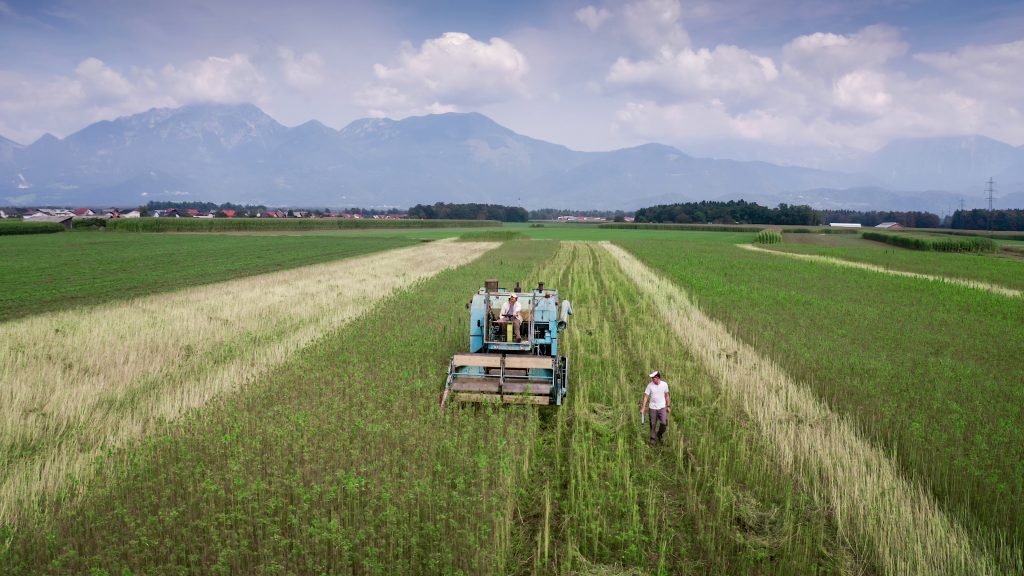 VOIBON IS COMMITTED TO HEALING OUR PLANET AS WELL AS OUR PEOPLE.
We belong to the earth. And no action comes without impact. We carefully consider every choice we make to balance creating the most effective products while delivering them in the most thoughtful and sustainable way.
To this end, we prioritize:
INGREDIENTS: VOIBON sources the best ingredients from ethical and sustainable sources, to create the best products possible for people and the planet.
PACKAGING: Our target is to be 100% recyclable or refillable and we are in the development phase of this project.
TRANSPARENT SUPPLY CHAIN: We are currently auditing our supply chain and production to minimize our impact on the planet, and reduce unnecessary travel, power, waste, and materials.
COMMUNITY: Founded on the mission of healing and helping others, VOIBON is committed to having a meaningful impact on the global community. We aim to support and empower those in greatest need through charitable partnerships, responsive donations, and donated sales.
Our commitment to you is that we'll continue to evolve and improve as we grow, together.