Polycystic ovarian syndrome (PCOS) is a hormonal condition prevalent in females during the childbearing age. Over the years, if you have had polycystic or cystic ovary syndrome and its famous sidekick, cystic acne, you may have spent a lot of money and time on finding the solutions. You may feel the same that the cystic acne on your face is much more painful, unlike normal acne. What's really making you bear the brunt is it takes forever to heal, because the condition is linked to a wide range of clinical signs and symptoms, just like the other 10-34 percent of women suffering from PCOS. It's even more surprising that more than 10 percent of adolescents and young women go through hormonal imbalances, often leading to PCOS acne and non-malignant growths.
Why is PCOS Acne Different from Regular Acne?
When the pituitary gland doesn't send proper signals to the brain, it leads to the levels of testosterone, progesterone, and estrogen in the body rise. Simple factors including excessive oil production by skin, pore blockage, or staph infection of the closed pores are the major causes of common acne. While the primary mechanism of pimple formation is fundamentally unchanged, the cause of the elevated sebum (innate oil) levels is unique to PCOS women's elevated androgen levels. They appear as knots underneath the skin that swell up and get infected. The uppermost layers of skin are where most regular acne is found. Regular acne will not have the frequency or distribution of PCOS acne, which is found more frequently in the lower part of the face. It is often accompanied by weight gain, hair growth, and an irregular menstruation cycle.
What are the Symptoms of PCOS Acne?
There's a whole bunch of symptoms associated with PCOS acne, each of which may or may not be the same for every patient. Here are some of the chief signs of the condition :
Sebum production increases, making the skin greasier than usual.
Acne due to clogged pores
Irritation where the PCOS acne is present
The area all around the harmed area is red
Depending on how deep the pimples have spread, there may be a pain.
The pimple that is oozing pus
Big, deep, and red skin eruptions that appear on your cheeks, jaws, chin, and middle neck. A diet high in carbohydrates and stress might make this problem worsen.
Due to the sheer way PCOS acne typically manifests and penetrates the layers of skin, they frequently leave behind noticeable acne scars.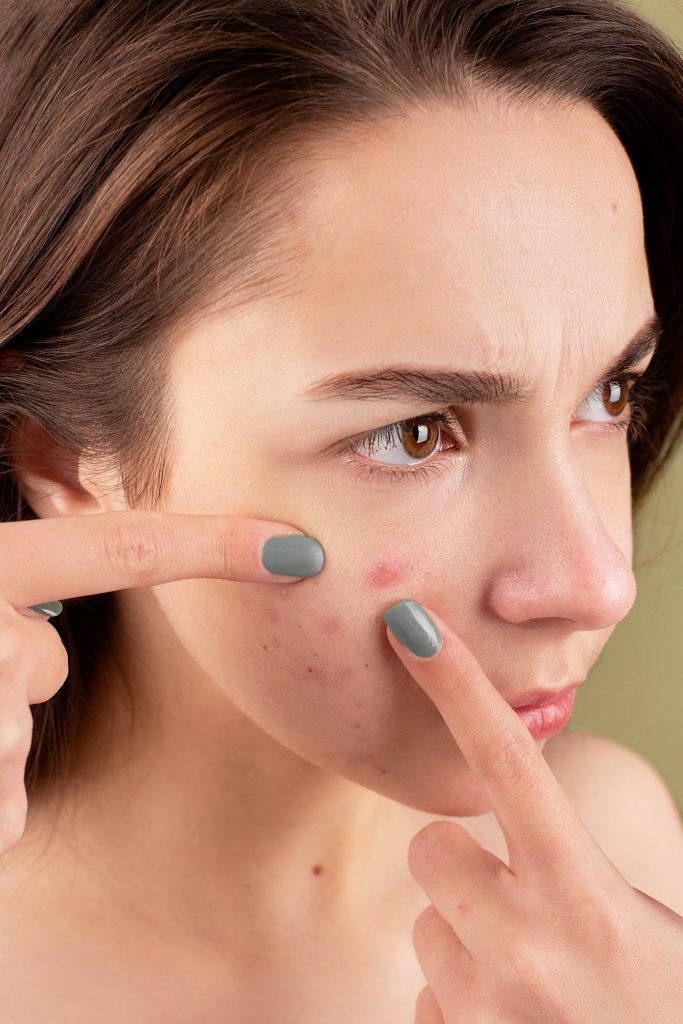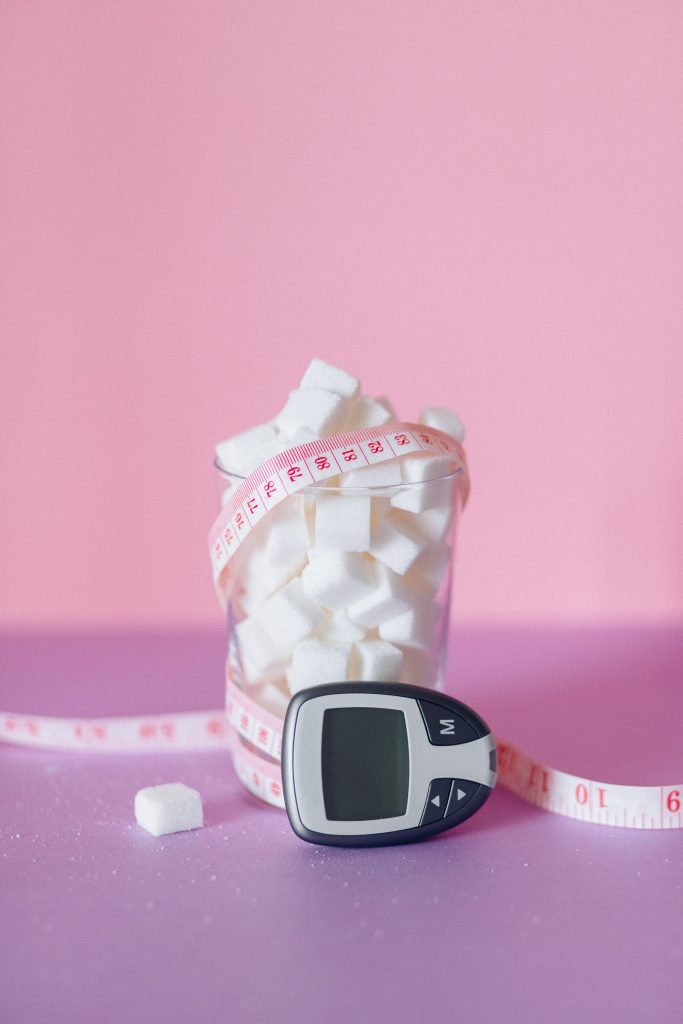 What are the Causes of PCOS Pimples?
Numerous reasons, ranging from altered blood sugar levels to unbalanced hormones can contribute to the development of PCOS pimples. Here are the major causes of the same :
High Blood Sugar
Hyperinsulinemia is a typical symptom in PCOS-affected women with high blood sugar. This indicates that the body's insulin supply is not being effectively implemented, which raises blood sugar levels. This condition causes the ovaries to create more androgens, which worsens the skin condition by increasing sebum production.
Mental Turmoil
Mental turmoil is a neglected contributor to PCOS acne. Women value their physical appearance, but when it is damaged by acne, it can readily have an adverse psychological impact and raise anxiety levels. Stress disrupts testosterone production and can make the PCOS acne issue worse.
Chronic Inflammation
Chronic inflammation is thought to be a result of the hormonal changes associated with PCOS. As a result, the immune response gets overactive in an attempt to reduce the ongoing inflammation, making the skin easily prone to developing simply blocked pores into cystic acne.
Overworked Sweat Glands
The increased testosterone levels encourage the oil glands to produce more sebum. High amounts of sebum increase the risk of breakouts, which can lead to whiteheads, blackheads, and eventually acne.
How to Treat PCOS Acne?
Treatment for PCOS-affected women whose hirsutism poses a serious health risk focuses on lowering levels of androgen synthesis, free testosterone fraction in the blood, and androgen biocompatibility at the follicle. Any of these therapy approaches may well have a clinical advantage for PCOS women having acne breakouts.
Oral Contraception Pills
For PCOS sufferers who do not presently want to get pregnant, OCP is frequently used as the first-line treatment. Rather than the mini-pill, which only includes progestin, it is recommended to go for a combination pill (estrogen and progestin).
Retinoids
Retinoids, both oral and topical, help in the treatment of PCOS acne. Topical retinoids should only be used as indicated because they can make skin more susceptible to sunlight. They should ideally be administered to the areas affected at night, followed by the use of lotions for sun protection.
Dietary Changes
Both weight gain and weight loss might be hampered by PCOS. Additionally, PCOS symptoms might be exacerbated by high body fat.
Eating foods that lower inflammation might be helpful, even if it is not a standalone treatment for PCOS or breakouts. You can go for:
Potato, lettuce, onions, and cherries all contain vitamin A.
Citrus, cantaloupe, red and green peppers, and vitamin C
Dairy products, fortified meals, and oily fish all contain vitamin D.
Calcium-rich foods include low-fat dairy, cheese, asparagus, kale, orange juice with added vitamins, low-fat Greek yogurt, and fortified non-dairy milk.
Soybean, pumpkins, shiitake mushroom, sunflower and pumpkin seeds, and cashews are all sources of copper.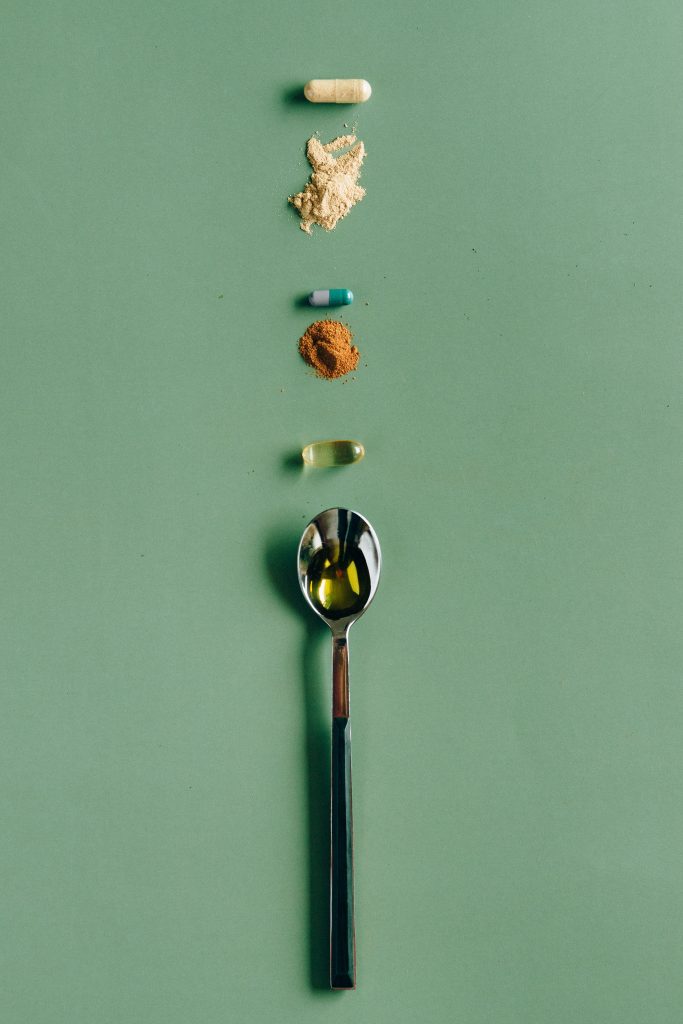 Laser Treatment
Lasers can be utilized to extensively clean the afflicted skin by carefully directing focused light beams at it. This will help in clearing the pores and getting rid of the bacteria that cause infections. Through lowering sebum production, laser therapy furthers the treatment of PCOS breakouts. Recurrent acne outbreaks and even scars can be prevented with an overall a reduction in natural oil production.
CBD Skincare Products
CBD skincare products Cannabidiol (CBD) work wonders in the reduction by PCOS acne by fighting inflammation and reducing the sebum production of the skin. It balances the oil production in the skin, while also exhibiting strong anti-inflammatory action.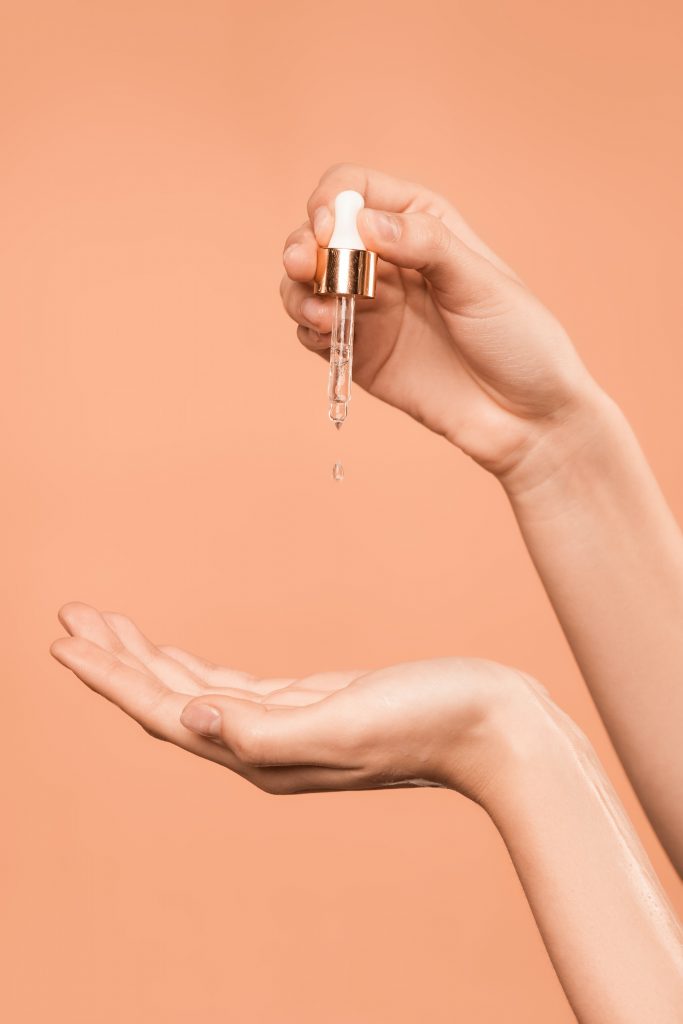 VOIBON TIPS
● Pick skincare products and cosmetics that are mild and specially made to not clog pores.
● Every day, take off your makeup.
● Avoid touching the affected skin.
● Doing daily exercise to improve circulation, control blood sugar, and lose some weight.
● Add mineral and vitamin supplements and anti-inflammatory food to your diet.
● To aid the system in eliminating toxins, drink lots of fluids throughout the day.
Acne may develop or get worse due to an increased production of androgens linked to PCOS. The manifestations of PCOS, such as acne, can be improved by addressing the hormone levels. Medication, lifestyle changes, and skincare product routines are all possible treatments. Once you are able to rightly diagnose the problem, it becomes much easier to find the best solution that suits your skin and specific condition.